Phylogeography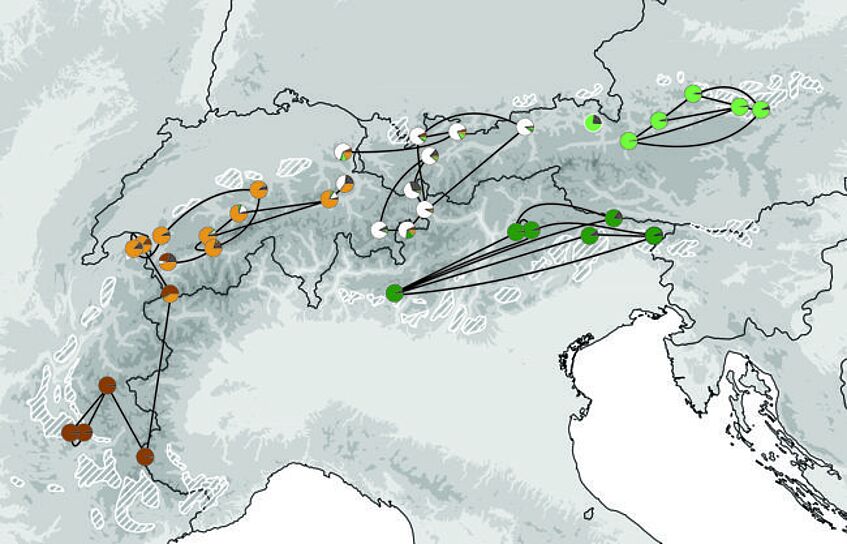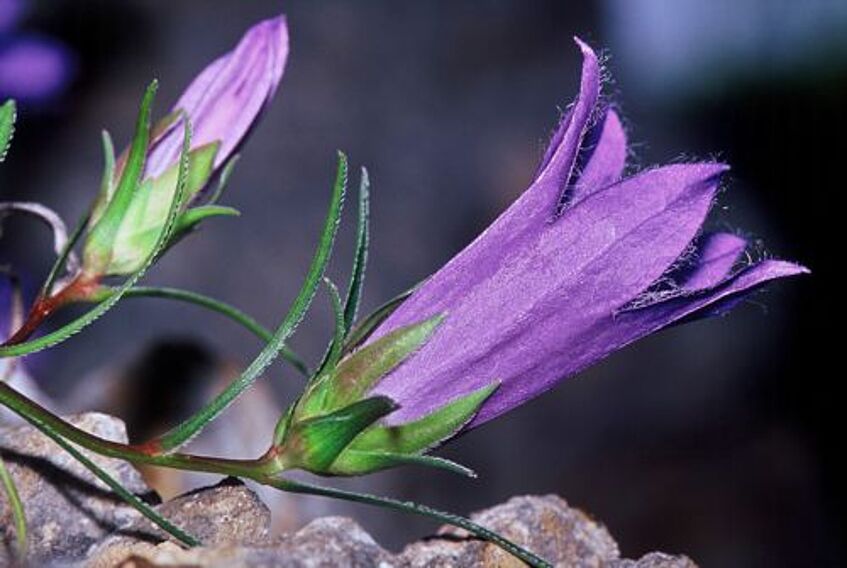 Phylogeography
Pleistocene climate fluctuations had major impacts on the distribution and evolution of organisms. We are interested in inferring past and current range connectivity among and within European high mountain ranges (from the Iberian to the Balkan Peninsula) and beyond (especially with the Arctic), identifying patterns of Pleistocene range shifts (e.g., latitudinal versus altitudinal) including the location of refugia (e.g., nunataks) and their role for (re)colonization of formerly uninhabited regions, as well as addressing niche dynamics (niche conservatism versus niche evolution) in association with range shifts. To this end, we are employing varied molecular marker systems (DNA sequencing, AFLP fingerprinting, RADseq data) and ecological niche modeling and analyze those using state-of-the-art tools.
A group we have been intensively studying over the last years are European rock jasmines (Androsace sect. Aretia, Primulaceae). Its two dozen species, which are morphologically well-defined and share similar dispersal abilities and floral syndromes, show numerous biogeographic patterns, including widespread versus restricted or continuous versus disjoint distribution areas, rendering this group particularly suitable for investigating disjunctions on several geographical scales. Although each species or species-group has a highly idiosyncratic history, a few commonalities emerge, including the relevance of long distance dispersal sometimes involving counter-intuitive connections, high incidence of both ancient and current gene flow, and a decoupling of the degree of range fragmentation and its age.
Current research includes comparative phylogeography and niche evolution in selected species of sedges (Carex, Cyperaceae) and louseworts (Pedicularis, Orobanchaceae) from the eastern Alps to test whether ecological niches stay constant over time (niche conservatism) or not (niche evolution) and whether species of similar ecological requirements (e.g., Carex firma and Pedicularis rosea from wind-exposed limestone ridges; C. ferruginea and P. rostrato-spicata from sheltered snow-covered alpine swards) rather than species with similar pollination and dispersal biology (i.e., all Carex species versus all Pedicularis species) show similar phylogeographic patterns.
Selected Publications